In today's fast-evolving technological landscape, data has been coined as the new oil. Databricks is a powerful data analytics platform at the heart of this data revolution.
You may be wondering if this new platform has already been adopted by large well-known companies. The answer is an indisputable yes!
This article looks at its far-reaching impact across various sectors. I've focused on the finance, health, and media industries. But the companies I list are just a sample of the household brands that are using Databricks.
Financial Services
Coins.ph is the leading crypto-based company in the Phillippines with over sixteen million users. It allows customers to buy and sell cryptocurrencies as well as accessing various financial services.
As a digital payment platform, the company is obliged to prove to the state regulators that they have adequate fraud and money laundering detection measures in place.
Before their move to Databricks, they used an analytics system based on EMR (a Hadoop platform provided by Amazon). However, it was creaking at the seams when faced with the rising volume of data to process.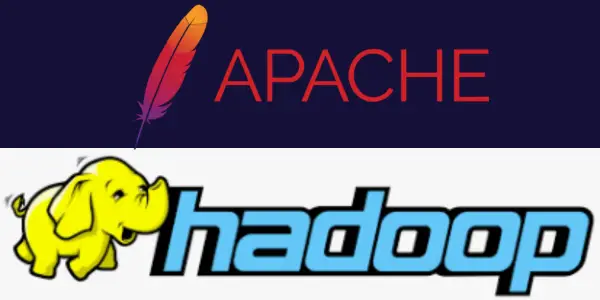 They had day-to-day issues with ETL loads and trouble-shooting the highly technical cluster management systems.
Databricks allowed them to unify their diverse set of data streams onto a single platform that could cope with the scale. The data is fed downstream to ML-powered models.
Here are some other financial services companies that are customers.
| | | | |
| --- | --- | --- | --- |
| ABN Amro | Banco General | Credit Suisse | Deloitte |
| Dun & Bradstreet | Experian | HSBC | Nasdaq |
| Northwestern Mutual | Standard Chartered | Zurich |   |
Healthcare and Biotechnology
Amgen is a biotechnology giant that processes huge amounts of biological and chemical data to explore new medicines.
By increasing the data ingestion rates and reducing compute costs, they made up to $10 million in cost savings.
Here are some more health and life sciences companies that use Databricks.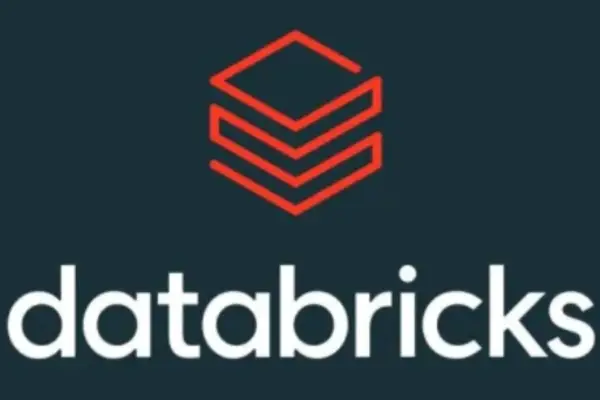 | | | | |
| --- | --- | --- | --- |
| AstraZeneca | Bayer | Biogen | Bupa |
| GSK | Johnson&Johnson | Merck | Providence |
| Siemens | ThermoFisher | Walgreens |   |
Media Customers
Comcast has been around forever, but that hasn't stopped them from adopting new technologies like Databricks.
They loaded their massive amounts of current and historical data into a Delta lake and built new analytics insights based on machine learning.
Here are some more media giants that use Databricks.
| | | | |
| --- | --- | --- | --- |
| AT&T | CBC Radio-Canda | Conde Nast | Discovery |
| Dolby | HBO Max | ITV | Paramount |
| Showtime | Viacom | Warner Bros |   |
Summary
Databricks has grown significantly since it was founded in 2013. The growing list of customers is impressive, and many are well-known brands.
As we move forward, the value and significance of data will continue to escalate, further embedding data analytics and AI into the core of business operations.
The question, "Who uses Databricks?" may soon shift to "Who isn't using Databricks?" as organizations around the globe recognize and leverage the immense potential that this platform has to offer.