Snowflake was founded in 2012 by three data warehousing experts: Benoit Dageville, Thierry Cruanes, and Marcin Zukowski.
Benoit Dageville and Thierry Cruanes both worked for Oracle for many years. Marcin Zukowski had co-founded a Dutch database company and worked for Actian before joining the two Frenchmen to form Snowflake.
Benoit Dageville
Benoit Dageville is a Frenchman who completed his Ph.D. in parallel database management at the University of Paris. During his studies, he worked at the European Computer Research Center on multi-threaded database simulation systems.
He left academia in 1994 to work at Bull Information Systems for two years. During that time, he was sent to Oracle HQ to integrate their technology with Bull's clusters.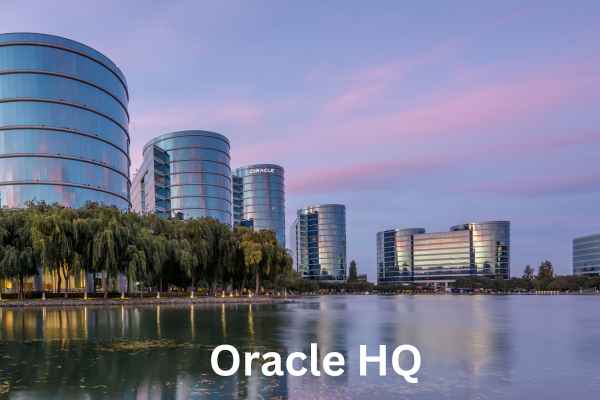 Benoit settled in California to take a permanent position with Oracle in 1996. He spent sixteen years as an expert architect at the company focusing on the optimization of parallel SQL processing in relational systems.
Dageville developed his views on the limitations of traditional databases in the cloud. This would become the genesis of Snowflake.
Thierry Cruanes
Thierry Cruanes is a little older than Benoit. He also did his PhD at the University of Paris.
Having worked for IBM for four years, he moved to work for Oracle as a lead engineer. He became a senior architect at the firm and worked on the SQL Manageability team.
Thierry focused on the optimizer, which is a crucial component in database systems responsible for selecting the most efficient way to execute SQL statements.
He joined Benoit Dageville and Marcin Zukowski to set up Snowflake.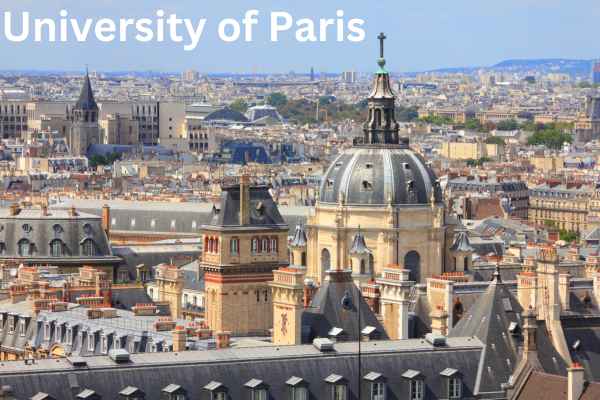 Marcin Zukowski
Marcin Zukowski completed his Ph.D. in the field of Database Systems at the University of Amsterdam. His research focused on column-store optimization, a technique used in database systems to enable faster querying and data retrieval.
He co-founded a company called Vectorwise to create a database management system out of his research. The primary goal of Vectorwise was to deliver high-performance and cost-effective analytical processing.
It was designed to take advantage of modern hardware architectures and innovations, such as multi-core CPUs and CPU cache memory.
This company was acquired by Actian (formerly Ingres) in 2010. Marcin spent two years with Actian.
He moved to San Francisco in early 2012 to join Benoit Dageville and Thierry Cruanes in founding Snowflake.
Does Warren Buffet Own Snowflake?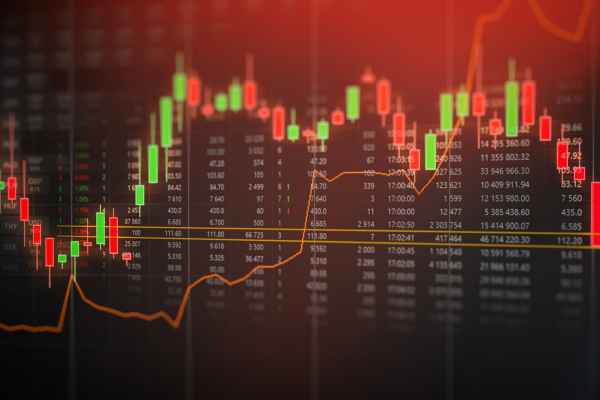 It's a misconception that Warren Buffet purchased Snowflake. Instead, his investment company (Berkshire Hathaway) purchased Snowflake stocks during its IPO in 2020.
Some analysts aren't convinced that the famed long-term investor made a good decision.
Because Buffet invested heavily on the day of the public launch, the stock soared to crazy heights. Not surprisingly (the company doesn't turn a profit), it has since dropped.
Salesforce is another high-profile investor in Snowflake.
Co-Founders' Shared Vision
The shared vision of the three co-founders of Snowflake was to create a cloud-native data warehousing solution that would overcome the limitations of traditional on-premise data warehouses and early cloud-based solutions.
They identified several key areas of improvement:
Scalability
Performance
Simplicity
Flexibility
Concurrency
Affordability
Let's look at each of these areas in turn.
Scalability
The trio sought to develop a data warehouse that could efficiently scale up and down to match the demands of the business.
This was something that traditional data warehouses struggled with, as they required significant time and resources to scale.
Performance
The co-founders aimed to improve performance for diverse workloads, such as:
large-scale data loading
complex queries
concurrent access by many users
Simplicity
Traditional data warehouses often required significant expertise to manage and maintain. This often presented a barrier for businesses that wanted to leverage their data effectively.
The founders wanted to create a solution that was easy to use and required minimal maintenance.
Flexibility
They knew that a new data warehousing solution would have to work with diverse data types and support a wide range of analytics.
They designed the platform for tasks ranging from business intelligence (BI) to data exploration to machine learning.
Concurrent Workloads
The co-founders aimed to build a system that could handle multiple and concurrent workloads without performance degradation. This was a significant challenge with many existing solutions.
Affordability
The biggest companies can throw money at the problem of scaling their traditional warehouses. The Snowflake founders wanted to create a more cost-effective solution that would put big data into the hands of a wider range of companies.